Table of Contents
---
I. Treating Symptoms of Erectile Dysfunction
II. Advantages of Taking Cialis
III. Different Cialis Dosage Types
IV. How Long Does Cialis Last?
V. What Side Effects Can I Expect?
---
Treating Symptoms of Erectile Dysfunction
There are many factors that can lead to erectile dysfunction (ED). Health conditions, such as high blood pressure, diabetes, or high cholesterol, are common ED causes. Psychological conditions like depression or anxiety also play a role. Many bodily processes need to function optimally for a man to achieve and maintain an erection. Even if seemingly minor parts of this process go wrong, sexual dysfunction can occur. This is why up to 20 percent of men worldwide experience ED. [1]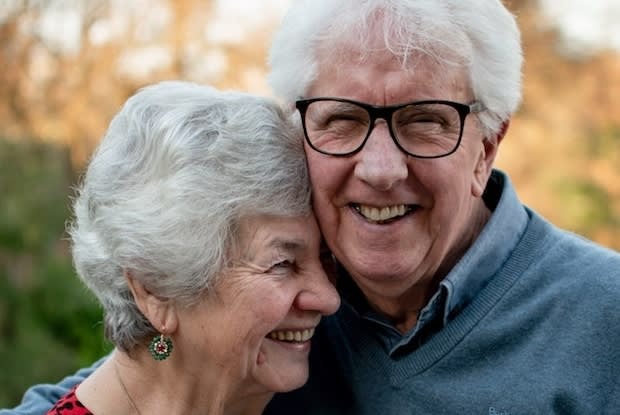 This is where Cialis pills come in. Generic Cialis is known as tadalafil. Tadalafil works by blocking an enzyme in the body called phosphodiesterase type-5 (PDE-5). This drug is able to promote muscle relaxation and blood vessel widening by inhibiting PDE-5. As such, Cialis belongs to a class of medicines known as PDE-5 inhibitors. It can help men maintain an erection long enough for sexual activity when sexual stimulation or arousal is present. Online Canadian pharmacies such as Canadian Med Center offer Cialis (tadalafil) and its generic version at discounted rates. Before buying Cialis online, here are some things you should know.
Advantages of Taking Cialis
Unlike other ED drugs in the same category, Cialis can also be used to treat symptoms of benign prostatic hyperplasia (BPH). When it comes to ED, the drug is often touted for its low-strength tablets that allow for daily use of Cialis, eliminating the burden of having to plan for sex ahead of time. If you wish to take Cialis as needed, you can. As-needed Cialis tablets are also available and can last up to 36 hours.
Taking Cialis can have numerous health benefits. It can improve confidence and resolve feelings of inadequacy caused by sexual dysfunction. Because Cialis allows for more sexual activity, those who take Cialis will also benefit from the positive effects of being sexually active. Research shows that sexually active people get sick less often and have a stronger immune system. Those who have sex twice a week show higher levels of antibodies that defend against germs and viruses than those who have sex less frequently.
A good sex life can lower your heart attack risk, balance hormone levels, and lower blood pressure. Having sex more often can also improve sleep and relieve stress. Those with ED can use Cialis to return to normal erectile function and a healthy sex life.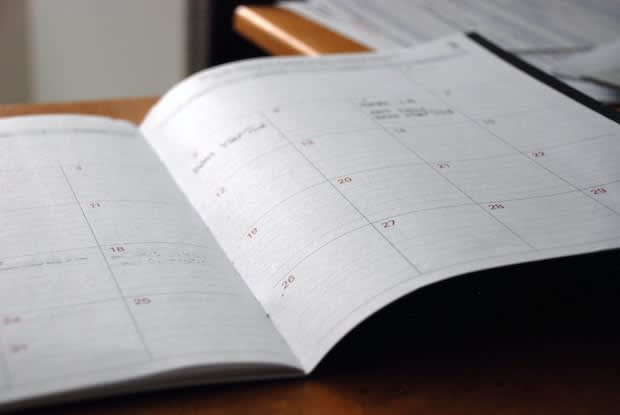 Different Cialis Dosage Types
One of the major advantages of Cialis is its flexible dosage types. Based on your health and lifestyle, you can choose the type that works best for you. As-needed Cialis dosing can be taken 30 minutes before sexual activity. This type of dosing starts at 10 mg and can be either increased or decreased based on your reaction to the drug. For as-needed Cialis dosing, take no more than one dose per day to avoid prolonged erection (priapism), a drop in blood pressure, or other side effects.
Daily dosing, as opposed to as-needed dosing, allows you to achieve an erection at any time throughout the day, as long as sexual stimulation is present. Daily dosing involves smaller, 2.5-mg doses of Cialis so that the drug is always in your system, making you ready for sexual activity at any time. This dosing option is more commonly chosen because it offers flexibility that other ED drugs do not.
How Long Does Cialis Last?
Cialis (tadalafil) is preferred by many over other ED medications like sildenafil because it stays in your system longer. For example, Viagra (sildenafil) lasts four to six hours, while the effects of Cialis can last up to 36. In fact, of all the drugs in its class (PDE type-5 inhibitors), tadalafil is the longest-lasting which allows for more spontaneous sexual activity. Cialis typically takes 30 minutes to take effect, but it can take up to two hours to fully set in. How long it lasts and how fast it works will be different for everyone depending on any underlying health conditions, medications, and age.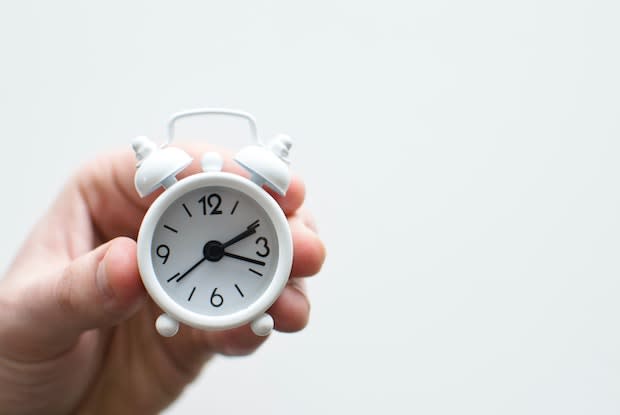 What Side Effects Can I Expect?
When taking Cialis, it is important to carefully follow your doctor's directions. Taking Cialis at the same time each day can improve the drug's efficacy and your body's reaction. Some of the common side effects of Cialis include:
Backache

Diarrhea

Face, neck, or chest redness

Headache

Stomach or muscle aches
Your body may be in the process of adjusting to Cialis if you experience these side effects. They may go away on their own, but monitor your symptoms for any side effects that persist or cause serious discomfort. You may want to maintain an open line of communication with your doctor if you have any questions or medical concerns. If you experience a painful erection that lasts four hours or more, you should see your doctor immediately to avoid any tissue damage in the penis.
You should also call your doctor about any hearing or vision loss, along with any symptoms of low blood pressure. Tadalafil is an effective PDE type-5 inhibitor and can improve ED symptoms when taken properly. Talk to your doctor about Cialis today.
The content in this article is intended for informational purposes only. This website does not provide medical advice. In all circumstances, you should always seek the advice of your physician and/or other qualified health professionals(s) for drug, medical condition, or treatment advice. The content provided on this website is not a substitute for professional medical advice, diagnosis, or treatment.