Table of Contents
---
---
How Do ED Drugs Work?
Erectile dysfunction (ED) affects around 30 million men in the United States. ED can be caused by a wide variety of emotional and physical factors, and treating the underlying cause may resolve ED symptoms. Regularly failing to get or keep an erection can interfere with your sex life and cause relationship problems. Many men worldwide turn to oral medications to help with maintaining an erection. At Canadian Med Center, you can buy Viagra online, along with other popular erectile dysfunction medications to treat symptoms of ED. But which should you choose? [1]
Each of these four ED medications has its upsides and side effects, so you should work with your doctor to find a suitable option for your health conditions and lifestyle. All four of these ED medications consist of a vasodilating agent called a phosphodiesterase (PDE) type 5 inhibitor. PDE type 5 is an enzyme found in the blood vessel walls that controls blood flow. Inhibiting PDE type 5 can cause these blood vessels to relax, increasing blood flow throughout the body. Sexual stimulation is necessary for PDE type 5 inhibitors to work.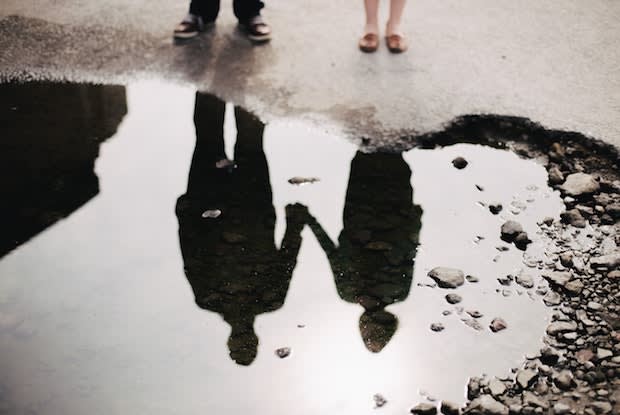 Besides inhibiting PDE type 5, Viagra, Cialis, Levitra, and Stendra also boost nitric oxide in your body, encouraging the muscles in the penis to relax. Upon arousal, nitric oxide is an essential component that can help you maintain an erection long enough to enjoy sexual activity.
Cost and Availability
Viagra, Cialis, Levitra, and Stendra are all available online at Canadian Med Center. These ED drugs vary in cost and dosage. Viagra, Cialis, and Levitra are also available in generic versions. The generic versions of each drug are typically more than half the price of the brand name versions, and they also get more affordable when orders are made in bulk. Here are how the current prices rank (highest to lowest) at the smallest order quantities available:
Levitra

Cialis

Viagra

Stendra
Dosage-wise, generic Cialis has the most options available, offering two and a half, five milligram, 10, and 20-milligram tablets. Viagra offers 25, 50, and 100-milligram tablets. Levitra has options of five, 10, and 20-milligram tablets. Finally, Stendra offers 50, 100, and 200-milligram tablets.
It is important to take into consideration that each drug requires different dosages for optimal effect, so find out your needs before you buy Viagra, or one of its alternatives, online. Talk to your doctor if you are interested in finding the ED medication that offers the most value for your money.
Side Effects
The side effects of these ED drugs are similar. If you experience an erection that lasts longer than four hours after taking an ED medication, seek medical assistance immediately. The effects of Viagra take around 30 to 60 minutes to work and last roughly four hours. It is often recommended to be taken 30 minutes before any sexual activity. Common side effects of sildenafil include dizziness, headache, flushing, or an upset stomach. [2]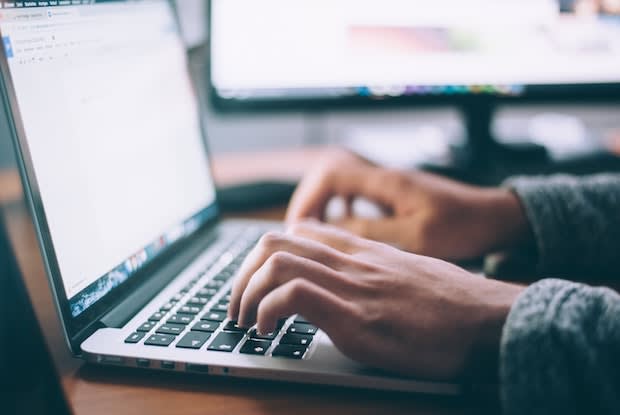 In comparison, Cialis lasts in your system for up to 36 hours after you take it, so you may experience side effects for a longer period. Since Cialis comes in low-dose versions, it may be taken daily. Cialis comes with a risk of limb pain that isn't associated with the other ED drugs.
Levitra takes 60 minutes to take effect. Like Viagra, Levitra effects last around four hours. Levitra has fewer side effects than Viagra. For example, it isn't linked to muscle aches or rashes. Levitra also causes changes to color perception less than Viagra. Stendra stands out against these previously described ED drugs because it comes in larger doses and is faster acting. You can take Stendra just 15 minutes before sexual activity. Sore throat is one unique side effect of Stendra.
Drug Interactions
Because they are all PDE type 5 inhibitors, all four of these drugs interact with nitrates, calcium channel blockers, alpha-blockers, and protease inhibitors. Certain pulmonary hypertension drugs such as Adempas (riociguat) can interact with ED drugs. Antifungal drugs, such as ketoconazole and itraconazole, and antibacterial drugs, such as Biaxin (clarithromycin), should be avoided while on ED medications.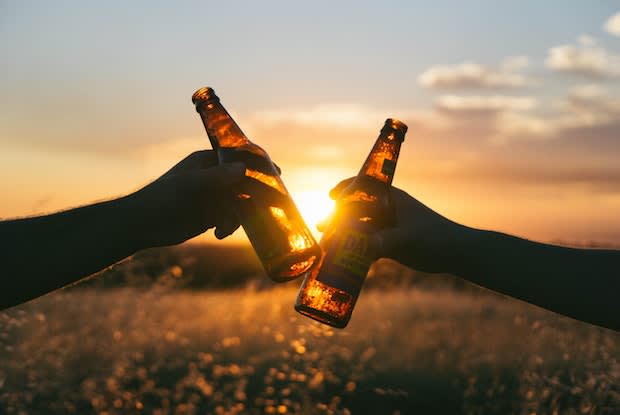 Drinking too much alcohol should also be avoided while taking PDE type 5 inhibitors. It is important not to combine different ED drugs. This list of drug interactions is incomplete, and you should ask your doctor about other possible interactions. You should also disclose all of the medications you are taking to your doctor so that they can help prevent unwanted interactions. [1] If you experience erectile dysfunction, talk to your doctor about buying brand or generic Viagra, Cialis, Levitra, or Stendra online today.
The content in this article is intended for informational purposes only. This website does not provide medical advice. In all circumstances, you should always seek the advice of your physician and/or other qualified health professionals(s) for drug, medical condition, or treatment advice. The content provided on this website is not a substitute for professional medical advice, diagnosis, or treatment.