Table of Contents
---
I. Recommended Dosage for Viagra
II. Maximizing Viagra Efficacy
III. Watching out for Side Effects
---
Recommended Dosage for Viagra
Erectile dysfunction (ED) can negatively impact a man's self-confidence, mental health, and sex life. If you experience ED, you should see a doctor for a proper diagnosis. Your doctor can rule out any underlying health conditions that may be causing your ED. Your doctor can also prescribe ED medications like Viagra or Cialis. With a prescription, you can save by buying Viagra from a Canadian online pharmacy like Canadian Med Center.
Viagra dosage should start at 50 mg and taken as needed for most people. This ED drug can be taken 30 minutes to four hours before sexual activity but may work best when taken one hour prior to sex. Viagra should not be taken more than once per day. Your doctor may either increase your dosage to 100 mg or decrease it to 25 mg, depending on your reaction and tolerance.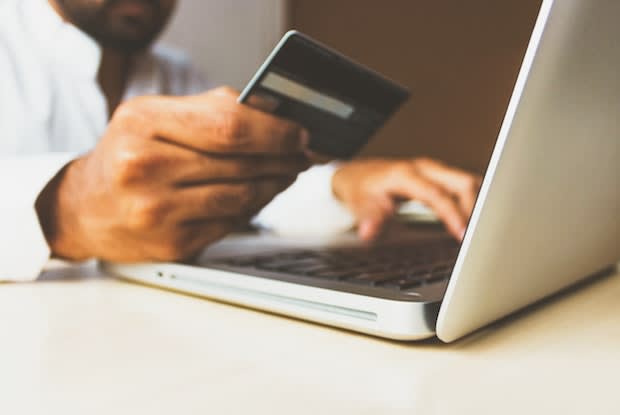 Your Viagra prescription may be different if you are taking any medication for another condition. For example, various types of antidepressants can interact with Viagra, so getting the right dosage requires you to be transparent with your doctor about your medical history. If you are elderly, your doctor will likely begin your treatment at 25 mg. [1] Your dosage will also be adjusted according to the side effects you display.
Maximizing Viagra Efficacy
How you take Viagra can affect how effective it works for you. Viagra can be taken with or without food, but eating a light meal before sex over a heavy one is recommended. This is because a larger meal will typically have higher fat contents, and that can delay absorption, causing Viagra to take longer to work. But don't worry if you already ate a heavy meal. Waiting an hour or so before taking Viagra may allow for digestion and better absorption.
One of the psychological factors that contribute to ED is stress. Stress can reduce Viagra's effectiveness, so do your best to relax. Try not to worry about the effects of Viagra wearing off before sexual activity. After taking the pill, you have a four-hour window for it to help you achieve an erection. Giving it some time to work can maximize the effects of sildenafil.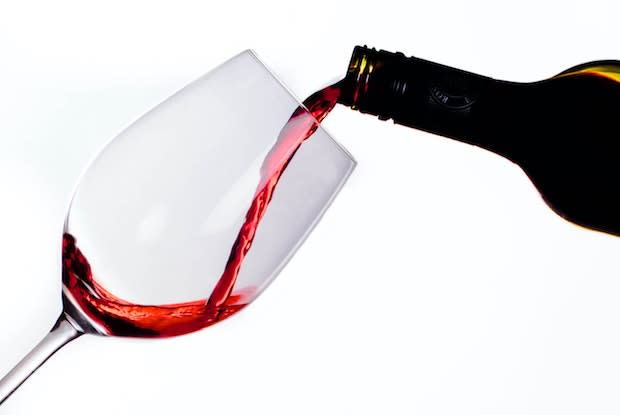 Another tip for maximizing how well Viagra works is to avoid drinking too much beforehand. A glass of wine to get you in the mood is no big deal, but anything more than that can significantly reduce Viagra's efficacy. Both Viagra and alcohol can lower blood pressure, so combining the two can lead to symptoms like light-headedness and headache.
Watching out for Side Effects
Your body may surprise you with an adverse reaction whenever you take Viagra, even if it is not your first time. This could indicate that a different dosage is needed to achieve an erection without being ill. In many cases, your body just needs time to fully adjust to this ED medication. Some common side effects that typically go away during treatment include:
Bloody nose
Diarrhea
Headache
Labored breathing
Muscle aches or pains
Skin redness
Sneezing
Stomach discomfort
Tenderness around the eyes
Trouble sleeping
These side effects shouldn't concern you too much, but you may need to check with your doctor if they continue to the point of interfering with your daily routine. Some symptoms, however, require a doctor's immediate attention. These symptoms include:
Any numbness, tingling, or "pins and needles" feeling
Bladder pain
Bloody urine
Bone pain
Chest burning
Deafness or hearing loss
Eye bleeding or abnormal vision
Increased urination
Stomach tenderness and pain
Resist the temptation of taking more than your prescribed dosage, and do not take Viagra more than once a day.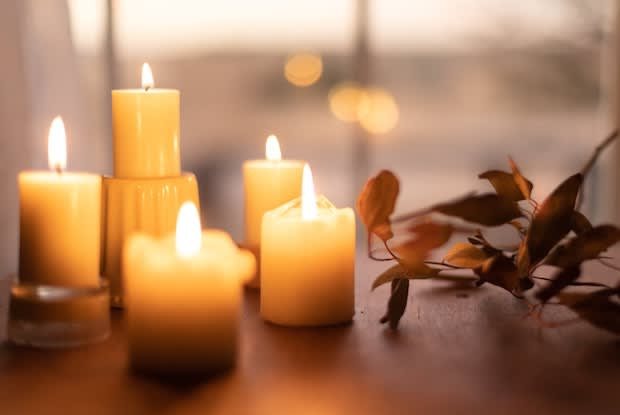 Getting in the Mood
Viagra only works when you are sexually aroused. It is a myth that you will have an erection the entire time Viagra is in your system. Instead, Viagra allows you to achieve an erection within the four or so hours after taking it. For maximum effectiveness, you may want to try foreplay or other forms of sexual stimulation to get in the mood.
It is an effective drug that can help you achieve and maintain erections long enough for sexual activity, but you still need to take the right steps to help it along. It is important to follow your doctor's prescription and instructions when taking Viagra because that is the safest way to do so. If you are ready to try Viagra after talking to your doctor, head over to Canadian Med Center to have your Viagra prescription filled and delivered today.
The content in this article is intended for informational purposes only. This website does not provide medical advice. In all circumstances, you should always seek the advice of your physician and/or other qualified health professionals(s) for drug, medical condition, or treatment advice. The content provided on this website is not a substitute for professional medical advice, diagnosis, or treatment.