Table of Contents
---
II. How Cialis Interacts with Nitrates
IV. Alcohol and Grapefruit Juice
---
Cialis is a highly effective drug that can counter the effects of erectile dysfunction (ED). Generic Cialis is also known as tadalafil and can be purchased at discount prices through Canadian Med Center. ED is characterized by the inability to develop or maintain an erection long enough to engage in sex. Cialis can encourage blood flow to the penis and allow normal erections to occur. Cialis can improve psychological and physical health by bolstering relationships through increasing opportunities for intimacy.
Millions of men are prescribed tadalafil every year. Even though ED isn't a natural aspect of aging, age-related health conditions like high blood pressure or high cholesterol increase the chance of developing ED. With the prevalence of men taking ED drugs, it is important to understand what to expect when taking Cialis. Read on to find out which drugs commonly interact with Cialis, along with other substances that can cause unwanted side effects during your treatment.
Avoiding High Fat Foods
To start, it is important to avoid high-fat foods so that Cialis works as expected. Cialis (tadalafil) can be taken with or without food, and many people take Cialis on a full stomach following meals. Heavy meals can increase the amount of time Cialis takes to kick in.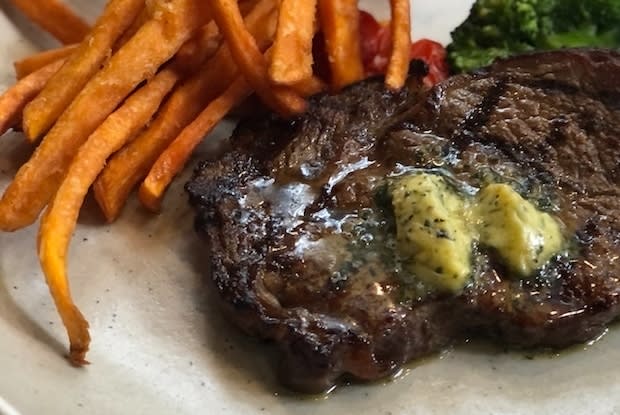 After a heavy meal, your body automatically sends more blood to the stomach area to aid in digestion. With more blood diverted to the stomach, there may be less blood flowing into the penis. Cialis users have also reported that sexual activity on a full stomach is uncomfortable. If you're going to eat before sex, make it something light like fruits or vegetables that can give you energy without taxing your system.
How Cialis Interacts with Nitrates
Cialis should not be taken with nitrate-related medications like nitroglycerin, isosorbide dinitrate, or isosorbide mononitrate. Mixing tadalafil and nitrates can be dangerous because both types of drugs dilate blood vessels. When taken together, potentially fatal drops in blood pressure can occur. [1] This applies to many recreational drugs as well; drugs such as amyl or butyl nitrate may also cause blood pressure drops when combined with Cialis.
Major Drug Interactions
a. Anti-seizure Medications
If you have a neurological condition like epilepsy, you may be taking anti-epileptic (anti-seizure) medications. Drugs in this category are either narrow-spectrum or broad-spectrum. Some common narrow-spectrum anti-seizure medications interact with Cialis, including:
Carbamazepine
Clobazam
Diazepam
Divalproex
Ethosuximide
Gabapentin
Lacosamide
Oxcarbazepine
Phenobarbital
Vigabatrin
This list is not comprehensive, so it is important to ask your doctor if your medications interact with Cialis if you are taking anti-seizure drugs. Broad-spectrum anti-epileptics can also interact with Cialis. Common broad-spectrum anticonvulsants to look out for include:
Clonazepam
Ezogabine
Felbamate
Lamotrigine
Primidone
Topiramate
Valproic acid
Zonisamide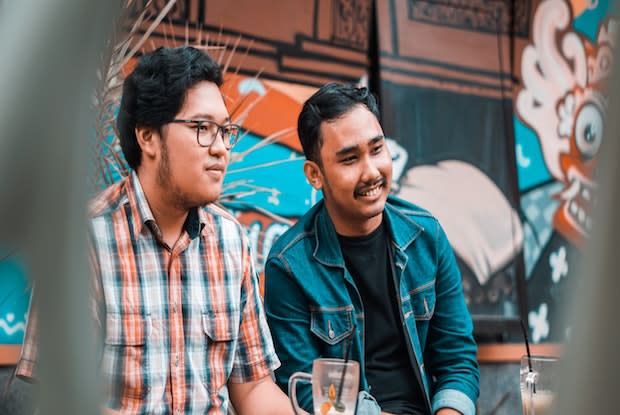 b. HIV drugs
Human immunodeficiency virus (HIV) medications can affect how well Cialis functions. HIV drugs are called antiretrovirals. They can be categorized into many different classes based on an HIV patient's viral load, T cell count, strain of HIV, and how far the virus has spread. Common HIV drugs include:
Integrase strand transfer inhibitors (INSTIs): drugs in this category include bictegravir, dolutegravir, elvitegravir, and raltegravir.
Nucleoside reverse transcriptase inhibitors (NRTIs): drugs in this category include abacavir, emtricitabine, lamivudine, tenofovir alafenamide fumarate, and zidovudine.
Non-nucleoside reverse transcriptase inhibitors (NNRTIs): NNRTIs include doravirine, efavirenz, etravirine, nevirapine, and rilpivirine.
There are many more categories and types of antiretroviral drugs, so be sure to tell your doctor about any HIV drugs you are taking before starting treatment with Cialis.
Alcohol and Grapefruit Juice
Drinking a glass of wine or your favorite alcoholic beverage to get in the mood is fine. But be cautious about drinking excessively because too much alcohol is known to reduce the effects of Cialis and reduce your libido. Additionally, alcohol can combine with tadalafil and lead to dangerously low blood pressure. This can cause dizziness or fainting during sex. Grapefruit juice and grapefruits can increase the levels of Cialis in your blood and can contribute to side effects like light-headedness, muscle pain, and an upset stomach.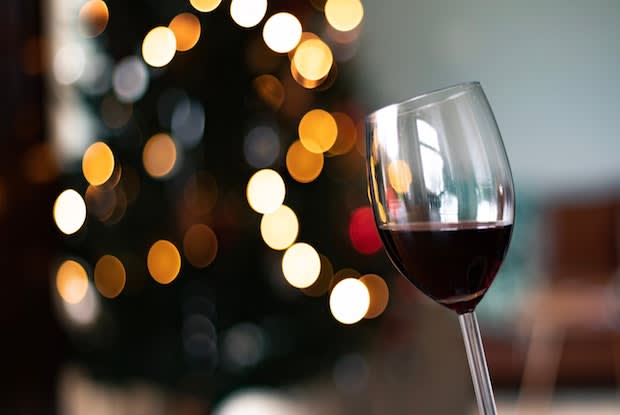 Buying Cialis Online
It is very important that you fill your Cialis prescription from a reliable source like Canadian Med Center. If you are not 100 percent sure what is in the medications entering your body, it can become significantly more difficult to watch out for drug interactions. Cialis (tadalafil) can be very effective in overcoming erectile dysfunction systems, but it must be taken safely for you to reap the full benefits.
The content in this article is intended for informational purposes only. This website does not provide medical advice. In all circumstances, you should always seek the advice of your physician and/or other qualified health professionals(s) for drug, medical condition, or treatment advice. The content provided on this website is not a substitute for professional medical advice, diagnosis, or treatment.