Table of Contents
---
II. Viral Infection vs. Bacterial Infection
III. Xifaxan & Typhoid Vaccine
---
Uses for Xifaxan
Xifaxan, also known as rifaximin, is a medication used to treat traveler's diarrhea and IBS symptoms. When you visit a new country, you may develop traveler's diarrhea as your stomach adjusts to the food and water. This is the most common travel-related illness and is most common in Asia, the Middle East, Africa, Mexico, Central and South America. As its name suggests, diarrhea is the most common symptom, but you may also experience:
Vomiting
Nausea
Fever
Abdominal cramps
Xifaxan is a medication that works by killing the E. coli bacteria in the stomach. Xifaxan is also used to treat irritable bowel syndrome with diarrhea (IBS-D). Your doctor will prescribe the right dose for your condition. Stopping this antibiotic early may prolong symptoms. [1]
When you are experiencing diarrhea, you would like it to be over as soon as possible. Knowing the correct information about Xifaxan can get you back to normal and let you enjoy your time at home or abroad. Read on to learn more about some important things to know when taking Xifaxan. [2]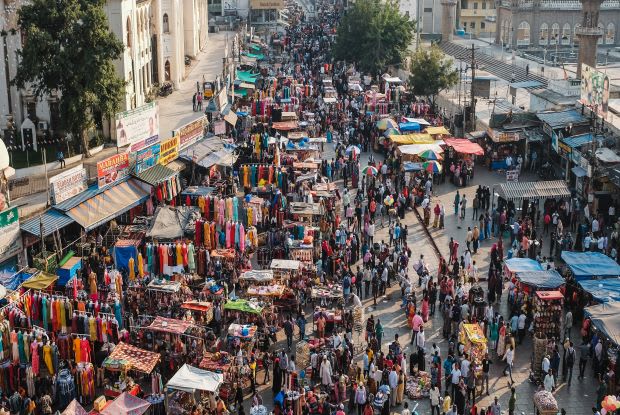 Viral Infection vs. Bacterial Infection
Before you run out to get a Xifaxan prescription, it is important to know the differences between viral and bacterial infections. The E. coli bacteria causes traveler's diarrhea in the gut, which leads to stomach problems. If you are traveling and experiencing health issues, you must get a proper diagnosis before beginning Xifaxan.
When going to new places, you are exposed to huge groups of new people and situations. You may get traveler's diarrhea, but you are also at risk for the common cold or the flu. Colds and flu are viral conditions, whereas traveler's diarrhea is bacterial. You can receive cold medication from the local pharmacy, but antibiotics will do nothing to combat a virus. If you are unsure if you are experiencing a cold or bacterial infection, you may want to visit a doctor to make sure you get the proper treatment. [3]
Xifaxan & Typhoid Vaccine
In some cases, Xifaxan may interact with a recent typhoid vaccine. Typhoid fever is a bacterial infection that can spread throughout many organs within your body. Typhoid was a huge issue all over the world in the past, but modern water treating techniques have rendered typhoid less common in most parts of North America. Still, you may need to get a vaccine before traveling to certain regions like South Asia (India, Pakistan, or Bangladesh), Africa, and South America.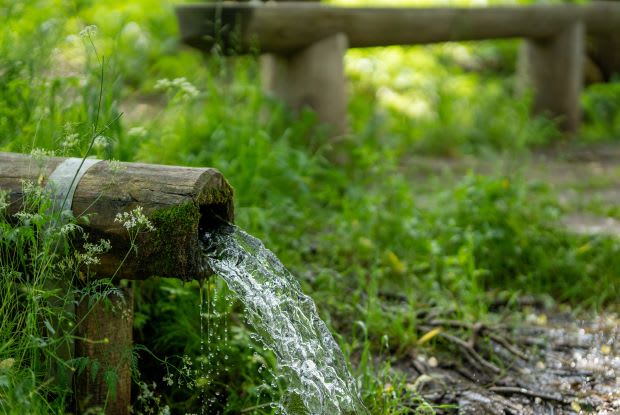 Typhoid is caused by the Salmonella typhi bacteria, which is present in regions with poor sanitation and limited access to clean water. Typhoid has similar symptoms to traveler's diarrhea, but it may cause severe and fatal complications if left untreated. Symptoms of typhoid include:
Diarrhea
Cough
Constipation
General aches and pains
A high fever [4]
To avoid developing this infection, it is recommended (sometimes required) to get a typhoid vaccine before traveling to certain regions. If you recently got a typhoid vaccine and need to take Xifaxan soon after for traveler's diarrhea, the efficiency of your vaccine may be lessened. [5]
Take Your Whole Dosage
It may seem obvious, but it is important to remember to take your full cycle of antibiotics before ceasing treatment. Antibiotic resistance is a genuine concern, but if you have a diagnosis of traveler's diarrhea or IBS-D, do not be afraid of taking antibiotics.
Some people may only take antibiotics until they feel better, but just because you feel better does not mean that your stomach is healed. So, make sure to take the entire dosage of your antibiotics to ensure that your symptoms do not resurface and prolong your bout of traveler's diarrhea or IBS-D. If traveler's diarrhea persists, you are more at risk for serious complications.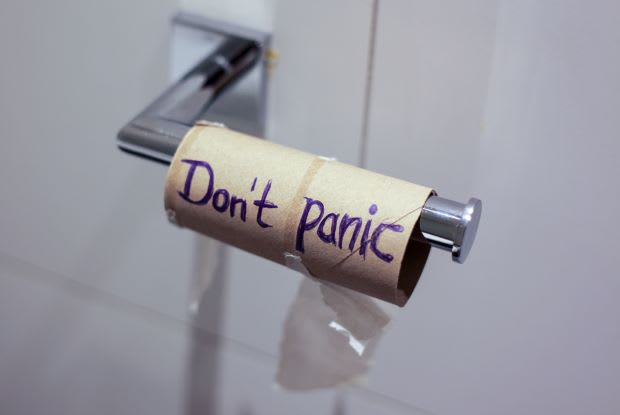 As mentioned before, your doctor will prescribe a specific dosage of Xifaxan depending on the severity of your traveler's diarrhea, your overall health condition, and other medications you are taking. The dosage may differ, but generally, the following is recommended for treatment of traveler's diarrhea:
Traveler's diarrhea: 200 milligrams three times a day for three days for adults and children over 12 years old
IBS-D: 500 milligrams three times a day for 14 days
For children under 12 years old, the dose will be determined by your doctor.
Xifaxan can be taken with or without food, and it is important to store it somewhere safe, away from children. Keep your medication in a closed container at room temperature, away from heat, moisture, and direct light. Do not let Xifaxan freeze. [6] Regardless of your use for Xifaxan, you can find discount prices on this antibiotic at Canadian Med Center today.
The content in this article is intended for informational purposes only. This website does not provide medical advice. In all circumstances, you should always seek the advice of your physician and/or other qualified health professionals(s) for drug, medical condition, or treatment advice. The content provided on this website is not a substitute for professional medical advice, diagnosis, or treatment.