Table of Contents
---
VI. Buying Discount Xifaxan Online
---
Xifaxan is a popular medication used to treat diarrhea caused by the bacteria E. coli (traveler's diarrhea). Xifaxan is an antibiotic whose main ingredient is rifaximin. Rifaximin can also be used to treat symptoms of irritable bowel syndrome with diarrhea (IBS-D). In addition to traveler's diarrhea and IBS-D, rifaximin can be used to prevent hepatic encephalopathy. This brain condition occurs from the build-up of toxins due to liver disease. Like with all antibiotics, it is important to exercise precautions when taking Xifaxan. Read on to learn more about how to take Xifaxan properly. [1]
Exercise Precaution
Taking Xifaxan properly starts with knowing if this medication is right for you. Before starting treatment with rifaximin, let your pharmacist or doctor know if you are allergic to any rifamycin ingredients (rifaximin, rifampin, rifapentine, or rifabutin). You may be allergic to inactive ingredients in Xifaxan, so inform your doctor about all of your known allergies to be safe. [1]
You should always be transparent about your medical history. Let your doctor know if you have ever had liver disease, bloody diarrhea, or diarrhea with a fever. Tell your doctor if you are pregnant or breastfeeding. You should take the time to read the instructions on the medicine label and always follow your doctor's dosage directions. [2]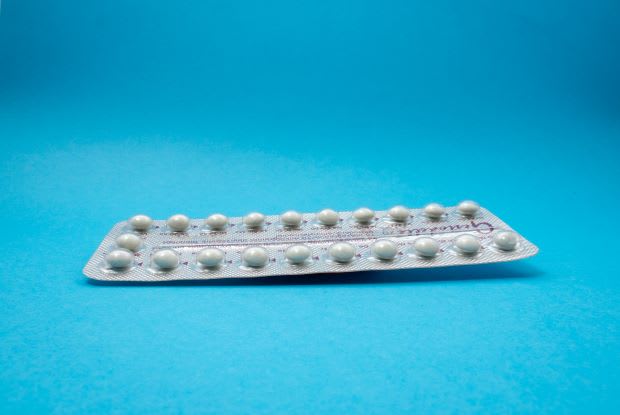 Avoid Interactions
To take Xifaxan properly, the second step is to avoid any potential interactions. Drug and food interactions increase the risk of side effects and can affect how well Xifaxan works. Always inform your doctor about the medications you are taking before taking rifaximin. If your doctor determines that an interaction may occur, they may adjust your dosage or take other precautions. [3] The most common Xifaxan drug interactions include:
Ketoconazole

Coumadin (warfarin)

Cyclosporine

Anti-viral medications like saquinavir and ritonavir

Blood pressure medicine like verapamil, quinidine, and amiodarone

Antibiotics such as erythromycin and clarithromycin [2]
Xifaxan is unlikely to decrease the effectiveness of hormonal birth control such as pills, patches, or rings. However, antibiotics have been known to affect how well hormonal birth control works, which could result in pregnancy. Ask your doctor for more details about taking Xifaxan and contraceptives together. [1]
Watch Your Dosage
It is essential to never share Xifaxan with anyone else. Xifaxan is prescribed to treat your current condition. Sharing your medication is dangerous, and do not use it for another infection without your doctor's approval.
If you miss a scheduled dose of Xifaxan, do not worry. Unless it is almost time for your next scheduled dose, take the missed dose as soon as you remember. Skip the missed dose if this is the case and take your next dose at the regular time. Double dosing can be dangerous and does not make your treatment more effective, so avoid taking more than your prescribed dosage. [1]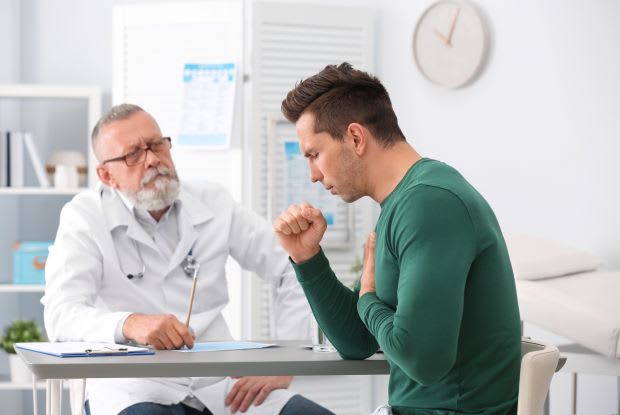 Monitoring Side Effects
Side effects of Xifaxan are uncommon, but they can include swelling in the hands or feet, nausea, tiredness, dizziness, and headache. If you experience these side effects, continue monitoring them to see if they worsen. Call your doctor if you start to experience severe stomach pain, bloody or watery diarrhea, fluid build-up around the stomach area, or a fever. [2]
Xifaxan (rifaximin) is an antibiotic, and antibiotics should not be overused to avoid antibiotic resistance. Antibiotic resistance occurs when the harmful bacteria develop the ability to fight off the drugs that are supposed to kill them. Antibiotic resistance is dangerous because infections that become antibiotic-resistant will continue to grow and cause health problems. In some rare cases, Xifaxan may cause a severe intestinal condition called Clostridium difficile-associated diarrhea caused by antibiotic-resistant bacteria. [1]
When taking Xifaxan, get medical help as soon as you can if you experience symptoms of an allergic reaction. Allergic reaction symptoms commonly include swelling of the face, tongue, or throat, severe dizziness, itchiness or a rash, and trouble breathing. If your doctor determines that Xifaxan is right for treating your condition, the benefits likely outweigh these risks. Speak to your primary healthcare provider for a complete list of possible Xifaxan side effects. [1]
When to Seek Help
Xifaxan must be taken exactly as directed by your doctor to clear up your infection completely. If you take more than you are prescribed, or for a longer duration, the harmful bacteria may become antibiotic-resistant and cause severe symptoms. If you do not take Xifaxan for the full prescribed treatment period, your infection may return, even if you are feeling better already. [3]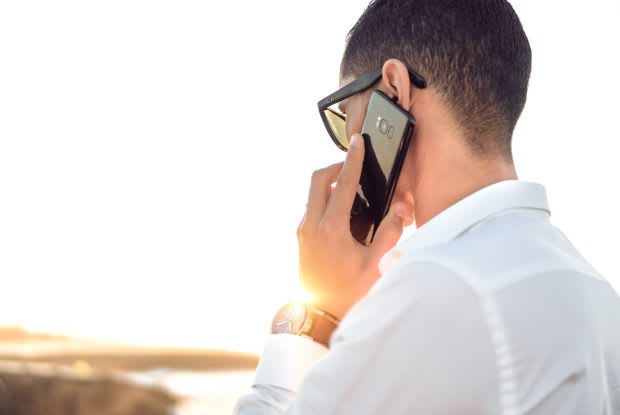 The duration of your treatment will depend on the condition being treated. For irritable bowel syndrome, you may be prescribed a two-week course of Xifaxan. If symptoms do not improve after you complete your treatment, talk to your doctor promptly. [4]
Buying Discount Xifaxan Online
Once you are prescribed Xifaxan (rifaximin), visit Canadian Med Center to fill your prescription. By ordering your medications online, you can save the time it normally takes to visit a physical pharmacy. Canadian Med Center is an online Canadian pharmacy that sources all of its medication from reputable pharmacies worldwide, so you will always get the best price on the market. Order brand-name Xifaxan or generic rifaximin today.
The content in this article is intended for informational purposes only. This website does not provide medical advice. In all circumstances, you should always seek the advice of your physician and/or other qualified health professionals(s) for drug, medical condition, or treatment advice. The content provided on this website is not a substitute for professional medical advice, diagnosis, or treatment.