Table of Contents
---
a. Symptoms of Psychotic Disorders
---
Understanding Psychosis
The word psychosis is one of the most misunderstood words in the medical world. When we think of psychosis, our minds may conjure thoughts of padded rooms and the grim fluorescent lights of long hospital hallways. But psychosis is not a condition; psychosis is a symptom of several mental health disorders.
It is important to learn more about common psychotic disorders like schizophrenia, schizoaffective disorder, and bipolar disorder to rid any stigma surrounding these conditions. So, what causes psychotic conditions? There is no direct reason for these medical issues, making them difficult to understand and diagnose in some cases. Luckily, there are several medications available to assist in symptoms, including antipsychotic medications like Abilify (aripiprazole) and Rexulti (brexiprazole). Read on to learn more about the most common risk factors associated with psychotic disorders. [1]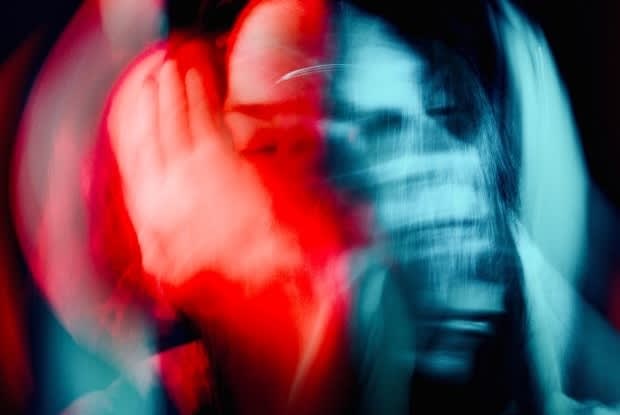 a. Symptoms of Psychotic Disorders
Schizophrenia and bipolar disorder can present themselves differently in every patient. These disorders can occur on a spectrum and some people may have more severe symptoms than others. The two most common symptoms of psychotic disorders include:
Delusions: Persistent false beliefs indicate delusions. Those with delusions continue to believe certain things even if they have been proven false. Common examples of delusions may include believing your food is poisoned or that you are being monitored or followed.
Hallucinations: Delusions can involve paranoid thoughts, whereas hallucinations invade the majority of the five senses. Those with hallucinations see, hear, or feel things that do not exist. Patients may hear voices, smell odors, or feel sensations on their skin with no explanation. Other symptoms of psychotic illnesses can include:
Loss of interest in activities
Confused thinking
Strange behavior
Slowed or unusual movements
Mood swings (depression or mania) [1]
Genetic Risk Factors
If you have a family history of schizophrenia or bipolar disorder, you are at an increased risk of developing these conditions yourself. If a direct family member like a parent, brother, or sister has it, your chances of developing schizophrenia go up by 10 percent. If both parents have schizophrenia, you have a 40 percent chance of developing it as well.
Genetics play a major role, but schizophrenia also occurs if there is no family history of the condition. This is likely due to a gene malformation. Researchers have found that those with schizophrenia have differences in their genes, impacting their brain development. The actual anatomy of their brain may also differ.
Researchers found that those with schizophrenia have larger ventricles in the brain, smaller temporal lobes (part of the brain responsible for memory), and fewer connections between brain cells. The neurotransmitters that control communication in the brain are also different in schizophrenic patients. [2]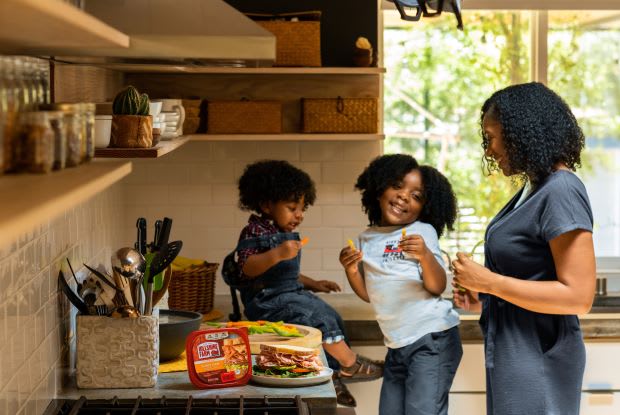 If you know that psychotic disorders run in the family, you may want to keep tabs on your own mental health. Schizophrenia can occur at any age but usually appears in men in their late teens and early 20s. It shows up later for women in their 20s to early 30s. [3]
Substance Abuse
Drug and alcohol abuse are some of the most common causes of psychosis. Drug-induced psychosis does not only occur to those addicted to substances. It may also happen if you mix certain medications. Contrary to popular belief, a particular drug cannot trigger mental illness. Alternatively, mental illness increases the chance of substance abuse. Psychosis can also be triggered by over-intoxication from alcohol. Several medications come with the possibility of psychotic side effects, including:
Muscle relaxants
Chemotherapy agents
Antidepressants
Antihistamines
Anticonvulsants
Corticosteroids
If you take hallucinogens, you will experience visual, auditory, and tactile hallucinations. It is important to know that this is not the same as psychosis. Psychosis is more likely if the above medications are abused. Alcohol abuse can also lead to psychosis, but it typically takes days or weeks of intense use. This occurs when alcohol damages the brain due to a lack of vitamin B complex.
If you are in recovery or treatment for substance or alcohol abuse, you may also experience psychosis during the withdrawal period. This should go away over time, but it is important to know these possible side effects when trying to kick your habit. [4]
Traumatic Events
As you can see above, there are several factors that influence the development of psychotic disorders. Bipolar disorder is no different but may be heavily influenced by trauma experienced throughout your life. No one can live without experiencing some sort of trauma and it can be difficult to regain your footing after a major life event. It's normal to have a disruption in your normal mood, but if those feelings persist for years, you may have a mood disorder like bipolar disorder. [5]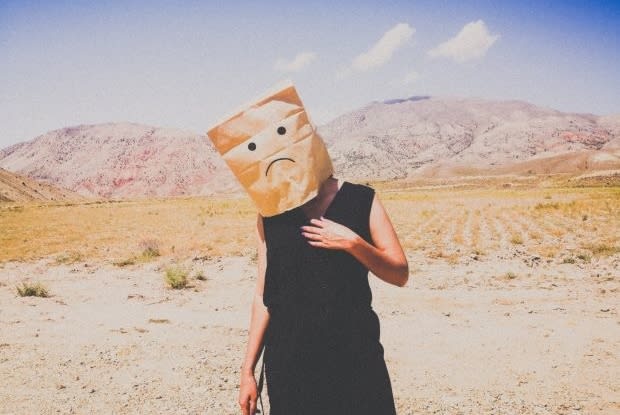 Bipolar disorder (formerly called manic depression) can cause extreme mood swings that dip into emotional highs (mania) and lows (depression). If you live with bipolar disorder, these mood swings can affect your energy, activity, and cognitive behavior. [6]
If you already have bipolar or a psychotic disorder, traumatic events perpetuate your symptoms and lead to more severe bouts of psychosis. If you live with a psychotic disorder, it is important to stay on top of your emotions and seek the help of a psychiatrist or your doctor if you experience the following:
Serious car accident
Domestic or family violence
A natural disaster like a hurricane, flood, fire, or earthquake
Major surgery
Sudden unexpected or violent death of someone close [7]
If you are at risk of a psychotic disorder, it is essential to seek medical help when necessary. At Canadian Med Center, you can find discount prices on medications like Abilify (or Abilify oral solution) and Rexulti. Talk to your doctor today to learn more about your options today.
The content in this article is intended for informational purposes only. This website does not provide medical advice. In all circumstances, you should always seek the advice of your physician and/or other qualified health professionals(s) for drug, medical condition, or treatment advice. The content provided on this website is not a substitute for professional medical advice, diagnosis, or treatment.