Table of Contents
---
III. Familial Mediterranean Fever (FMF)
a. What Causes Behcet's Disease?
b. Colcrys for Behcet's Disease
---
What is Colcrys?
Colcrys is a prescription medication that is used to prevent and treat conditions involving inflammation in the body. Colcrys is the brand name of colchicine and can be prescribed to treat attacks of gout, to treat familial Mediterranean fever (FMF), and to treat the symptoms of Behcet's disease. This medication is not a generic pain-relief drug and should only be used to treat the condition it has been prescribed for. [1]
a. How does Colcrys Work?
Colcrys is usually prescribed to treat either gout, familial Mediterranean fever, or Behcet's disease and affects the body in several ways. Colchicine is an anti-gout agent drug and helps to treat all of these conditions by reducing swelling and pain in the body. Keep reading to learn how Colcrys is used to treat each specific condition.
b. Side Effects of Colcrys
Like any other medication, there may be side effects when taking Colcrys. Some of the common side effects include nausea, vomiting, diarrhea, cramping or abdominal pain. These side effects do not require medical assistance unless they are severe or persistent.
JOIN MAILING LIST
Get savings updates for Colchicine
Specials offers, medication updates and health news delivered right to your inbox.
However, Colcrys may also cause more serious side effects and you should call your doctor if you experience any of the following:
Flu symptoms including fever, chills, or body aches.
Muscle pain or weakness.
Easier bruising or bleeding.
Feeling weak or tired.
Numbness or tingly feeling in the fingers or toes.
Paleness in the lips, tongue, or hands. [2]
As with all medications, you should also seek medical assistance if you show signs of a serious allergic reaction. Signs include difficulty breathing, hives, or swelling in the face, tongue, lips, or throat.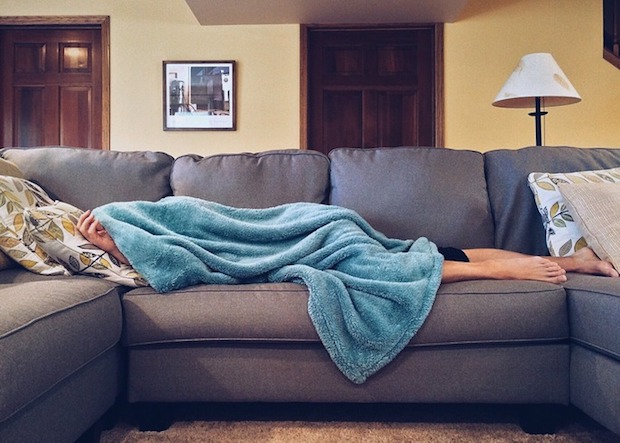 Gout
Gout is a common condition that can cause severe pain. Gout is a form of arthritis and affects more than 8 million Americans and can have a very negative effect on the patient's quality of life. [3] Approximately 50 percent of gout cases involve the big toe, although gout can affect any joint and is also common in the fingers, elbows, knees, and feet. [4]
a. What Causes Gout?
Gout is a result of uric acid building up in the blood. Uric acid is usually removed from the body through urination. However, when the body produces an excess amount of uric acid or removes too little uric acid from the body, then urate crystals can be created. These crystals are very sharp and usually occur overnight when the patient's body temperature is lowered.
b. Colcrys for Gout
Colchicine helps to reduce the build-up of uric acid crystals in gout patients. Reducing levels of uric acid helps to reduce pain and inflammation of the joints. Sometimes gout symptoms do not return once the condition has been treated. For other patients, gout can be recurrent, and attacks may happen multiple times a year. Colcrys can also be taken to prevent future flare-ups of gout. [5]
Familial Mediterranean Fever (FMF)
Familial Mediterranean fever (FMF) is a painful condition. As the name suggests, this condition is more common in people of Mediterranean and Middle Eastern descent. FMF causes painful episodes of inflammation in the chest, abdomen, and joints. Often, patients may have mild symptoms before an episode in the area that will become inflamed. A typical episode of FMF lasts between 12-72 hours. [6]
FMF episodes usually begin during childhood. Around three-quarters of patients have their first episode before the age of 10 and 90% of patients before they turn 20. [7]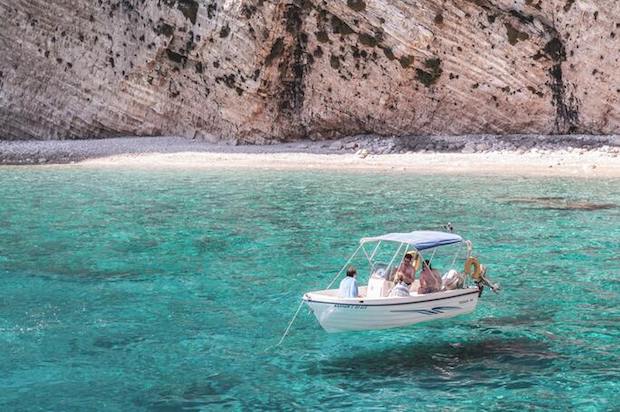 a. What Causes Familial Mediterranean Fever?
Familial Mediterranean fever is a genetic disorder that is caused by a gene mutation of the MEFV gene. For FMF patients, it is common that someone else in their extended family will also have the condition. [7] The gene MEFV creates a protein known as pyrin, which controls inflammation in the body. When there is a mutation in the gene, the activity of pyrin is reduced and unnecessary or extended inflammation can occur.
b. Colcrys for Familial Mediterranean Fever
FMF is a chronic condition that cannot be cured. However, Colcrys can help to prevent future pain attacks caused by FMF. Colchicine helps to treat familial Mediterranean fever by decreasing the production of the protein amyloid A in the body. [5] Patients with FMF will need to take colchicine for their lifetime.
Behcet's Disease
Behcet's disease (or Behcet's syndrome) is a rare condition that affects inflammation around the body. Behcet's disease affects blood vessels, which can then cause symptoms around the body, including skin rashes, skin lesions, eye inflammation, mouth sores, and genital sores. [8]
Behcet's disease is an autoimmune disorder that results in the body's own immune system attacking healthy cells in the body.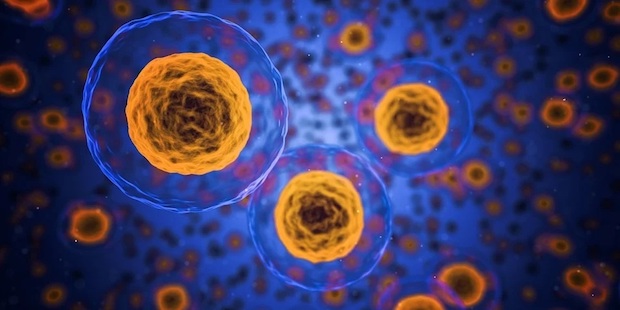 a. What Causes Behcet's Disease?
Doctors believe that Behcet's disease is a partially genetic disorder. However, people that have the specific gene HLA-B51 is not enough to cause this condition. People with this gene are more likely to contract this condition after bacteria or virus triggers the disease. [9]
b. Colcrys for Behcet's Disease
Behcet's disease is a chronic condition with no known cure. Patients are usually treated with topical medication. However, if this is ineffective, doctors may prescribe Colcrys. For patients with Behcet's disease, colchicine can help to improve joint swelling and to treat recurring oral and genital sores. [10]
The content in this article is intended for informational purposes only. This website does not provide medical advice. In all circumstances, you should always seek the advice of your physician and/or other qualified health professionals(s) for drug, medical condition, or treatment advice. The content provided on this website is not a substitute for professional medical advice, diagnosis or treatment.