Table of Contents
---
I. What is Erectile Dysfunction?
V. Diagnosing Erectile Dysfunction
VI. Where is the Best Place to buy Viagra Online?
---
What is Erectile Dysfunction?
A man has erectile dysfunction (ED) if he is regularly unable to maintain an erection long enough to have sex. For most men, having difficulty getting an erection once in a while is normal. But not being able to achieve an erection on a regular basis can negatively impact self-confidence and possibly cause relationship issues. Not only can erectile dysfunction be stressful, but it can also be a sign of an underlying health condition that needs to be addressed.
The good news is that ED does not have to sideline your sex life. Successful treatment of an underlying condition can often reverse erectile dysfunction, and effective medications like Viagra (sildenafil) can help relax the muscles and the blood vessels in the penis to help maintain an erection. ED may be an embarrassing condition to talk about, but efficient online platforms nowadays allow you to buy Viagra online. Talk to your doctor if you are concerned about ED affecting your life.
History of Viagra
Viagra is the leading ED medication on the market. Every year, millions of prescriptions for Viagra are written. [1] But did you know that Viagra was originally meant to treat high blood pressure and chest pain? In 1989, British scientists Peter Dunn and Albert Wood created sildenafil citrate in an attempt to make a drug capable of treating coronary heart disease.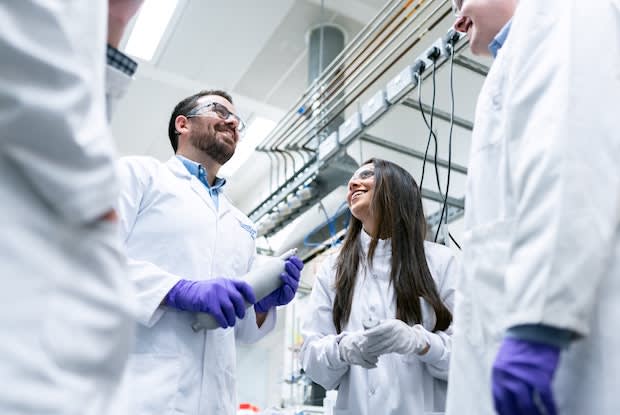 Then, in 1991, Viagra is patented by Dr. Nicholas Terrett as a heart medication. However, the pharmaceutical company Pfizer's early trials of sildenafil citrate showed bleak results for treating high blood pressure and heart disease. Instead, volunteers in the clinical trials reported increased erections while taking the drug, so the company decided to try sildenafil citrate on patients with ED. Learn more about how to take Viagra effectively here.
In 1998, the FDA approved Viagra as an ED treatment, and in the following 6 months, more than 40,000 Viagra prescriptions were written. Fast forward to 2017, generic Viagra called Sildenafil becomes available, and ED patients can now buy sildenafil online.
Symptoms of ED
Erectile dysfunction can also cause several related sexual disorders, such as premature ejaculation, delayed ejaculation, or anorgasmia (the inability to achieve orgasm). But the main symptoms of ED involve trouble getting and maintaining an erection despite sexual stimulation. ED also usually leads to a reduced interest in sex.
If you experience any of these symptoms for three or more months, it is advised that you see your doctor. Remember that erectile dysfunction is likely a sign of an underlying health condition that needs treatment. It is important to address underlying conditions as soon as possible so as to avoid worsening ED symptoms.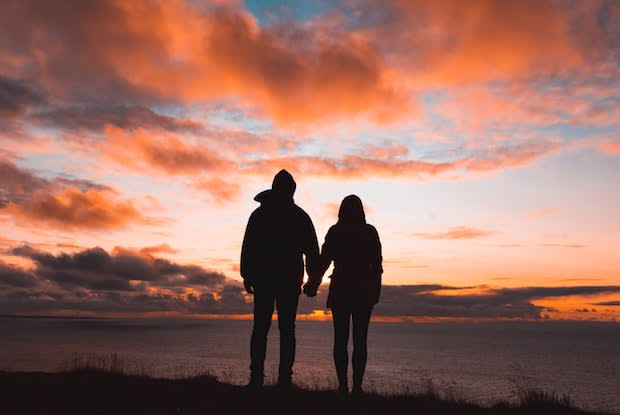 Risk Factors
Erectile dysfunction may be caused by many emotional and physical factors. Sometimes, emotions and physical conditions mutually impact one another. On the emotional side, relationship problems, depression, anxiety, and stress are known factors that can cause ED. From the physical perspective, some known ED causes include:
Alcohol abuse

Cardiovascular disease

Diabetes

Drug use

High cholesterol

Hypertension (high blood pressure)

Kidney disease

Low testosterone levels

Multiple sclerosis

Obesity

Parkinson's disease

Pelvic area injury

Peyronie's disease

Sleep disorders

Tobacco use
If you have any of these emotional or physical conditions, you may be at a higher risk of developing erectile dysfunction. Because it is not always clear whether a single or a combination of factors is the cause of ED, working it out with your doctor can help to identify the root cause.
Diagnosing Erectile Dysfunction
Diagnosing erectile dysfunction may involve several steps. A physical examination, a series of blood tests, urinalysis, ultrasound, and psychological examination may be used. For a proper diagnosis, your doctor will likely have you answer a series of questions to better understand your medical history.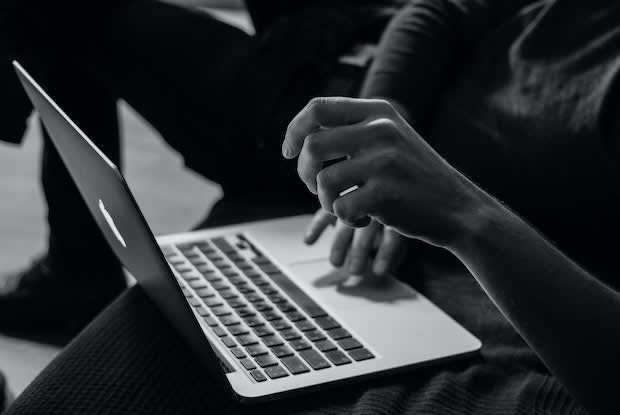 A physical examination consists of checking the penis and testicles for nerve and sensational anomalies. This type of examination can sufficiently diagnose ED for some people, but further blood tests may be necessary for others. For a blood test, a small sample of your blood is sent to a lab where it is analyzed for signs of low testosterone, diabetes, heart disease, and various other conditions.
A urinalysis, or a urine test, may also be used to confirm blood test findings or as another way to check for signs of underlying health conditions. For certain situations, an ultrasound may be needed to examine the blood vessels that supply the penis. For an ultrasound, a transducer held over the penis creates a video image that can show if there are problems with blood flow. Finally, a psychological exam may be used to screen for depression and other emotional factors that can cause ED.
Where is the Best Place to buy Viagra Online?
If you decide to treat erectile dysfunction with Viagra after speaking with your doctor, you will want to know where the best place is to buy Viagra online. Canadian pharmacies offer lower prices for many types of medications than your local pharmacy, so you can save by buying Viagra (sildenafil) from a platform like Canadian Med Center is CIPA & IPABC certified, so you can be sure that the medications arriving at your doorstep are licensed and certified. You can also buy sildenafil, the generic version of Viagra, at Canadian Med Center.
The content in this article is intended for informational purposes only. This website does not provide medical advice. In all circumstances, you should always seek the advice of your physician and/or other qualified health professionals(s) for drug, medical condition, or treatment advice. The content provided on this website is not a substitute for professional medical advice, diagnosis, or treatment.